French Comfort Food by Hillary Davis is a beautiful book overflowing with French inspiration and comfort food.
The recipes that I have marked to try include, but are not limited to (that phrase is leftover from my legal days), Caramelized Onion and Roquefort Clafoutis, Savory Tomato Basil Cake, Wicked Chocolate Omelet Flamed with Rum, Perigord Garlic and Chicken Soup, Roasted Butternut Squash Soup with Candied Chestnuts, Endives and Ham Gratin, Potato, Cheese and Wine Casserole, Very Lemon Tart in a Butter Cookie Crust, Rum Soaked Almond Cake from Nantes and Walnut Tart in Walnut Pastry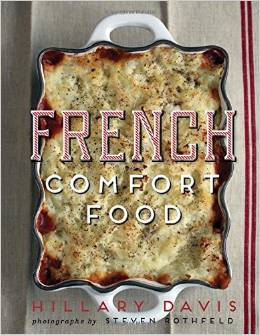 Last night I made Heavenly Mashed Potatoes with Garlic and Melted Cheese and Succulent Roast Chicken with Oranges and Black Olives. To say the chicken was flavorful would be like stating Las Vegas is warm in July. The chicken was moist, tender and orangey perfection and the potatoes were creamy heaven (and I forgot that heaven was actually in the name of the recipe).
My husband appreciates my cooking and there are some meals that earn the "thank you, that was so delicious" statement and last night was one of them (and my husband does not like mashed potatoes) – so score! I had doubled the recipes to share with my neighbor who is running herself ragged with her teenaged daughter who is undergoing some serious medical issues. I got several Fox stars from the Fox family – not as noteworthy as the Michelin stars but still meaningful to me.
Hillary writes great instructive details — a novice or experienced cook could recreate any of the recipes in this beautiful book. The ingredients should be easy to procure in any large supermarket.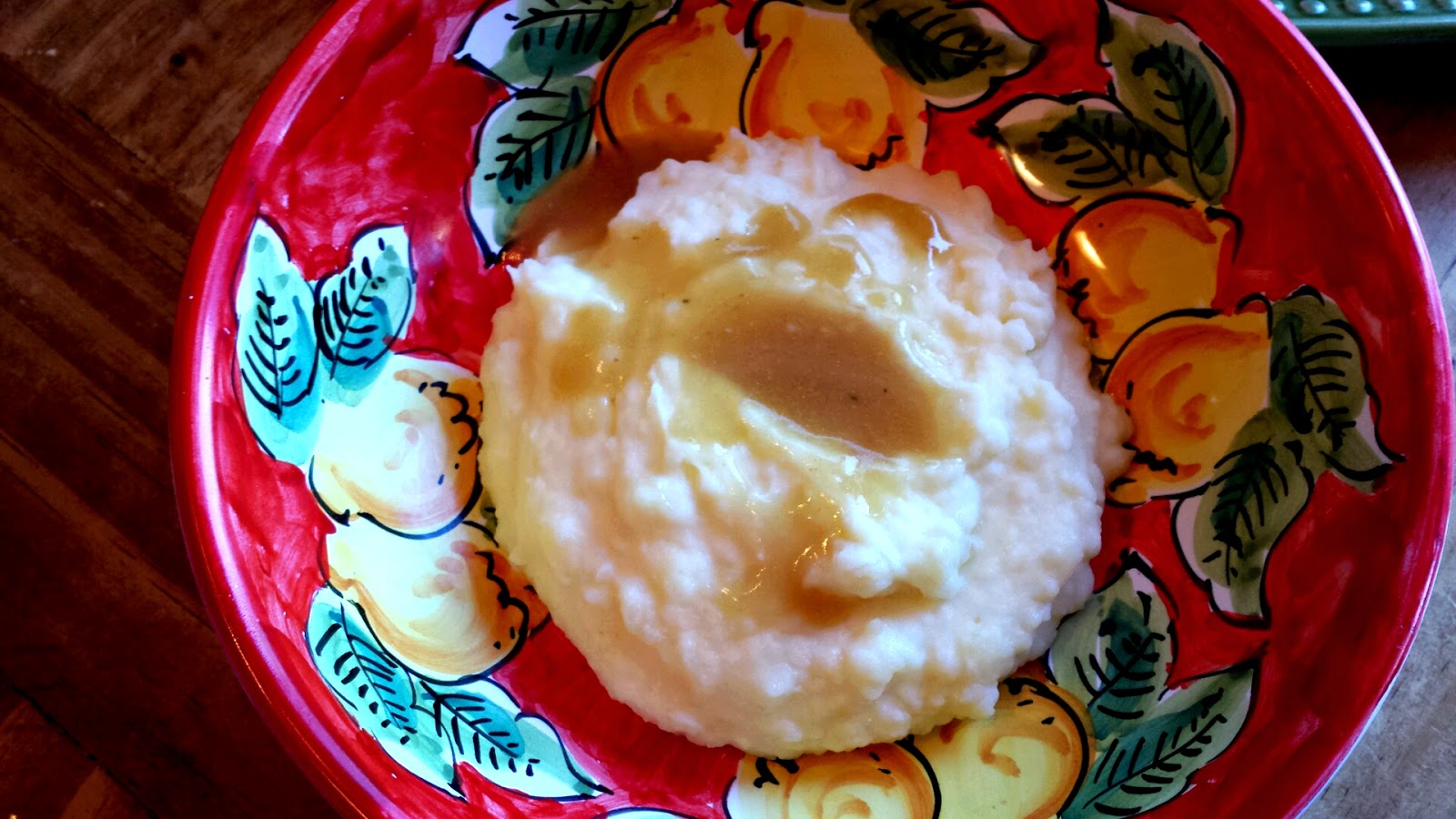 Today's mail brought Hillary's other cookbook, Cuisine Nicoise, and I started reading it in the car at the pick up line at school. Torn Socca with Sea Salt and Black Pepper, Lentil Swiss Chard Soup with Orange Zest, Rustic Garlic and Sage Soup, Risotto with Parmesan, Ricotta and Lemon, Shrimp with Lemony Aioli and Caramelized Pork Roast with Olive Jam are just a few of the recipes that jumped out at me. The dessert chapter….Madame's Peaches and Cream Tart, Nutella Orange and Rum Mousse, and Limoncello Cake with Towering Meringue –oh my. I will be writing another post once I try a few of the show stopping recipes from this book.
Both of these books are impressive in their own right. I cannot wait to delve more into Hillary's French culinary world through these books.
Thank you Hillary for the opportunity to review your wonderful work.