Another giveaway my friends!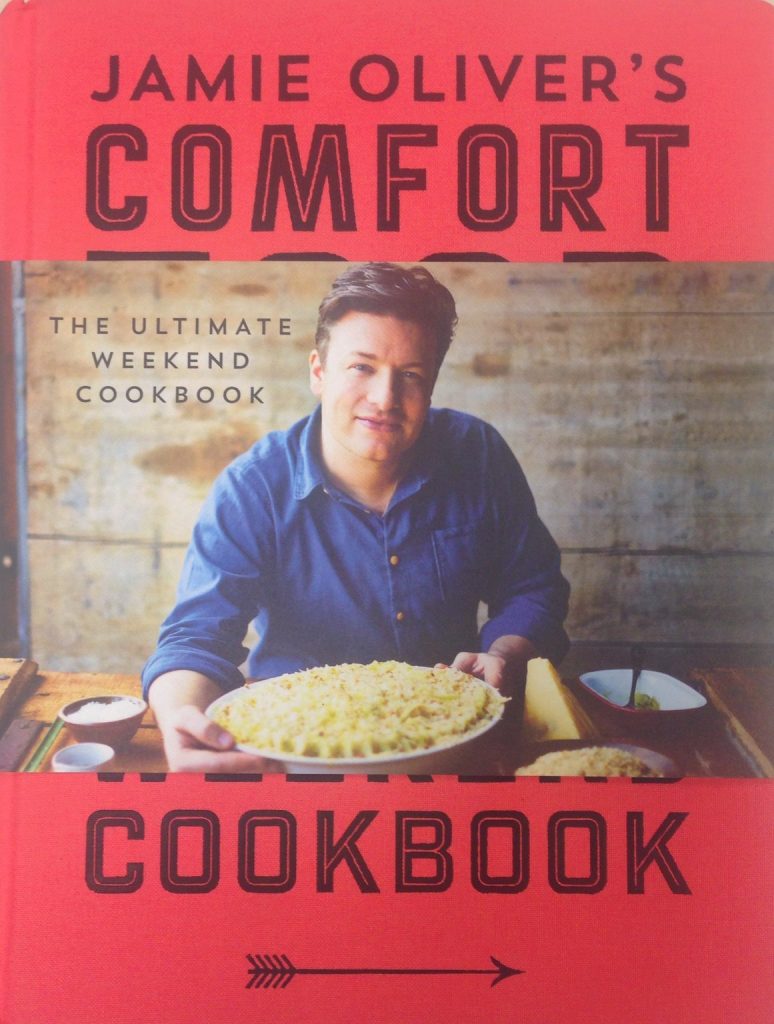 Jamie Oliver's Comfort Food – The Ultimate Weekend Cookbook is a beautiful book chock full of you guessed, comfort food. I do believe Mr. Oliver has hit upon almost every ethnic cuisine in this title. Pho, pierogies, pasta dough, curries, satay and schnitzel – oh my! It really is a nice book and I have pulled my copy to try some recipes soon. So many recipes … so little time.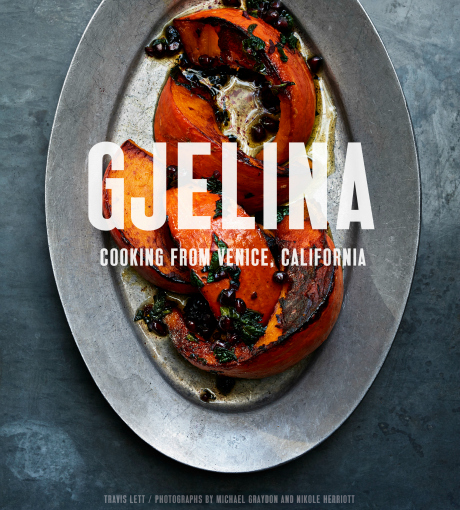 Gjelina is a title I covered at TasteBook and you can read all about it here.
A friend sent me these two titles and I already have them so being the generous, wonderful person that I am, I want to give this set to one of you! The giveaway is open to U.S. addresses only. You may enter daily – but for the first entry – I would like you to check out my review on Gjelina and leave a comment telling me something from that post. A random winner will be chosen on August 10th. Good luck.
Random Number Generator picked #30 Allison L.
Links to Amazon are affiliate links and help pay for giveaways and maintenance of the site. Thank you.