This site is not dead!
I've been so busy with my work at Eat Your Books and other assignments – I haven't been able to do much of anything else. I hope to do more posting in 2017 now that the rush of Fall cookbooks is over. I'll have a post up this weekend about some amazing blueberry granola pancakes made with Fiona's Natural Foods granola. But until then….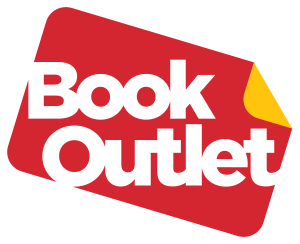 To celebrate 41,000 members in The Cookbook Junkies and my work at Eat Your Books – my friends at Book Outlet are offering four winners a $25.00 gift card to purchase cookbooks at their site – open to U.S. and Canada addresses! Book Outlet has the greatest deals on books period – but I visit them frequently for cookbooks. A bonus for everyone – they have set up a special code for you which is valid until March 31st — enter ICYWIT2017 and you will receive $5.00 off any purchase over $35.00. (Icywit is a nickname an old boss gave me.)
The giveaway is through Rafflecopter which should make your entries easier. Lots of chances. Good luck!